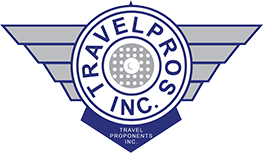 Providing diverse options for travel, Travel Pros Inc. is a pioneer in mall-based travel agency operations in the Philippines.
Implementing the brand online, the team worked on generating visuals that would embody the company's
character to be a reliable travel partner. To further attract the audience, we also utilized collaterals that
showcased destinations offered to reinforce engagement through inquiries. Through media buying, the team
promoted travel packages to directly target potential clients.